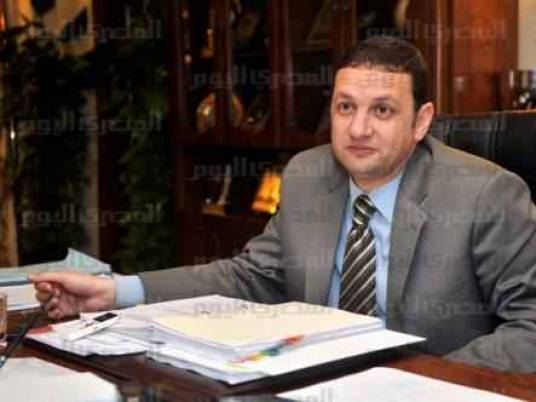 South Giza Prosecution ordered on Friday the detention of al-Husseiny Ezzat, a secretary of the Muslim Brotherhood's Freedom and Justice Party, for 15 days amid accusations he was involved in violence between opponents and supporters of Mohamed Morsy in Giza last month.
An arrest warrant has also been issued for former supply minister and Muslim Brotherhood member, Bassem Ouda, along with six others in relation to the same incident in Bahr al-Aazam, Giza.
Ezzat had been arrested at a flat in Bahr al-Aazam. He faces accusations of murder, attempted murder, thuggery, possession of arms, hindering traffic, sabotage and intimidation of citizens.
In the aftermath of the ouster of former President Mohamed Morsy in early July, Egypt has seen a series of bloody encounters between Morsy loyalists and security forces backed by civilians, leaving hundreds dead.
Several Muslim Brotherhood leaders and key Islamist figures have also been detained on charges of inciting violence.
Edited translation from Al-Masry Al-Youm