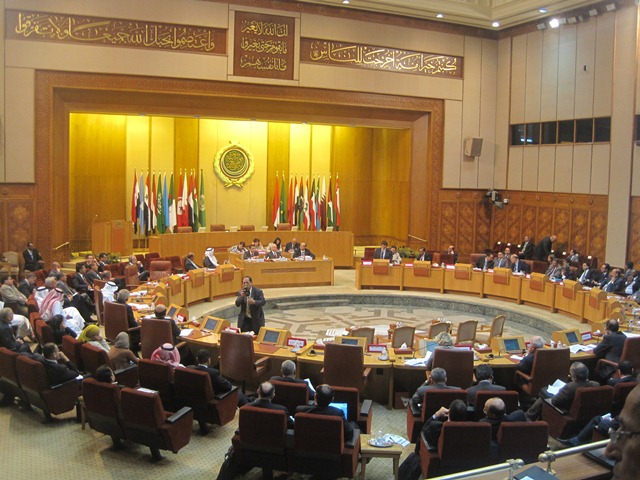 Foreign ministers from Arab League member nations declared the Syrian National Coalition as the sole legitimate representative of the Syrian people following a closed meeting in Cairo Wednesday.
The council called on the coalition to form an executive body to represent Syria in the league and to participate in a Doha summit until a new Syrian government is formed.
The council stressed the importance of the continuing efforts to reach a political solution to the Syrian crisis.
It also affirmed the right of each country, according to its desire, to support the Syrian people and the Syrian Free Army by any means, including military force.
In addition, the Arab League called for an international conference at the United Nations to discuss reconstruction efforts in Syria.
Both Algeria and Iraq voiced their reservations on the decision to inviting the coalition to represent the country and said the decision violates the league's charter.
Edited translation from DPA