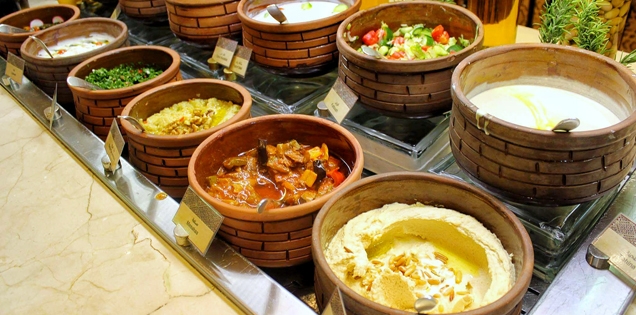 Arab League's Assistant Secretary-General and Head of the Media and Communication Sector Ahmed Rachid Khattabi said Arab countries have no option but to promote self-reliance and accelerate collaborative action, especially amid the exceptional, difficult situation the world is going through as a result of the coronavirus pandemic and the Russia-Ukraine crisis.
Self-reliance and collaborative action can help develop the agricultural sector, reform its structure and increase its yield with a view to meeting the basic food needs of the Arab population, Khattabi added in press statements Monday.
Since the latest meeting of the Arab League Council at the ministerial level in March 2022, held immediately after the outbreak of the Russia-Ukraine crisis, the Arab League's General Secretariat has devoted its efforts to make food security a priority on the Arab action agenda, the official said.
He noted that the general secretariat also assigned the Arab Organization for Agricultural Development (AOAD) to compile a relevant integrated study to be submitted to the Arab League Council during its next session.