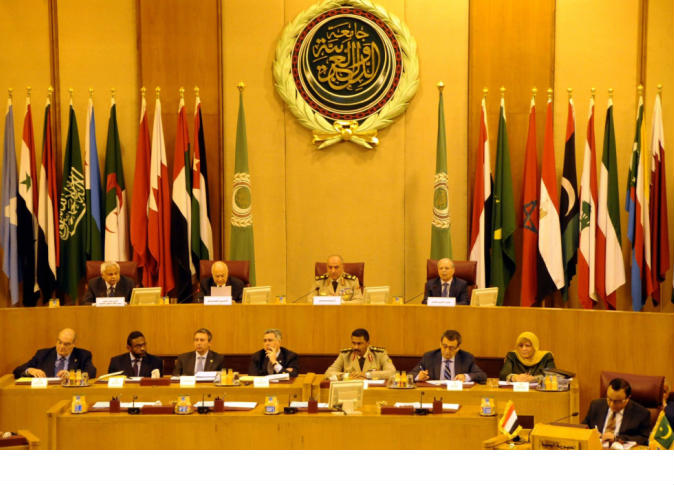 The opening session of the 28th Ordinary Session of the Arab Summit, held Wednesday, turned over a new leaf for relations between Egypt and Saudi Arabia.
President Abdel Fattah al-Sisi and 15 Arab leaders, presidents, kings and princes attended the session. The seat for Syria remained vacant, even though its flag was lifted, as its membership has been frozen since 2012 due to a previous decision by the Arab League.
Sisi and King Salman bin Abdulaziz, the Custodian of the Two Holy Mosques, held a meeting on the sidelines of the summit, during which they discussed various aspects of the strategic relations between the two countries and ways to strengthen them.
They stressed the importance of advancing and developing bilateral relations in all fields, which came after a period of tension between Cairo and Riyadh.
Sisi and Salman expressed their aspiration to come up with practical and influential decisions that would meet the current challenges facing Arab nations.
At the summit level, a number of kings and presidents stressed that the Palestinian conflict is the first and central cause of Arabs, declaring their adherence to the "two-state solution" and that Jerusalem is the capital of the Palestinian state.
Relations between Egypt and Saudi Arabia have been strained since Egypt voted for two UN Security Council bills on Syria. After that, the kingdom suspended oil supplies from Aramco, a company headed by crown prince Mohammad bin Salman, to Egypt for three months without stating clear reasons.
Saudi Arabia suspended also all memoranda of understanding and agreements signed with President Abdul Fattah al-Sisi during Salman's visit to Cairo in April. The suspended MoUs were in the fields of commerce, industry and anti-corruption.
However, there have recently been indicators that relations between Egypt and Saudi Arabia are witnessing a slight improvement as Saudi Arabian state oil company Aramco announced that it will resume oil product shipments to Egypt some six months after halting them suddenly, the Egyptian Petroleum Ministry said in mid March.
Additionally, al-Sisi issued a decree in February approving an MoU with the Saudi Fund for Development for US$1.5 billion to finance the Sinai Peninsula development project.