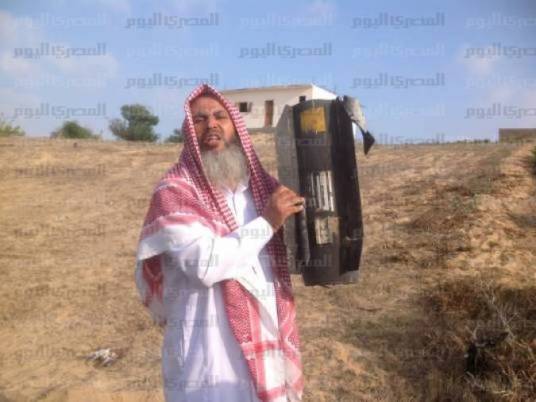 Armed forces spokesperson Ahmed Ali said Thursday that three gunmen and a policeman were killed in clashes in Arish, North Sinai, on Thursday morning.
At 2 am on Thursday, militants killed policeman Abdel Moneim al-Sayed before escaping, Ali announced on his Facebook page. Gunmen also attacked North Sinai's governor rest-house and injured another soldier.
Armed forces tracked the assailants and exchanged fire with them, killing three.
According to Ali, the assailants possessed a car, Kalashnikov machine gun, rocket launcher, RPG, sniper rifle along with other weapons and ammunition.