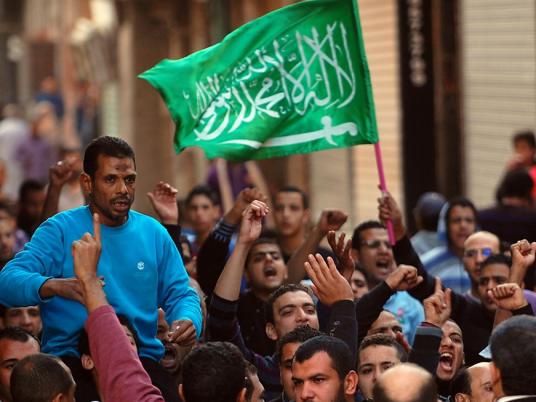 The Supreme State Funds Prosecution ordered the arrest of Ibrahim Nafaa on Wednesday, a former chairman of Al-Ahram Newspaper and Publishing House, alleging he is guilty of stealing public money and giving illegal gifts to members of the previous government.
Nafaa is to be arrested on sight and his name has been added to airport watch lists.
Other Al-Ahram officials have already been found guilty of similar charges. Investigators said former Chairman Morsy Atallah gave officials gifts worth LE38 million. Abdel Moneim Saeed and Salah al-Ghamry, who also chaired the organization, were also found guilty of each spending LE40 million on unlawful gifts during their tenures.
Authorities say all three men implicated Nafaa during questioning and claimed the "gifting tradition" had come from him. They said newspaper staff regularly drafted lists of important political players and their family members and then purchased gifts for each depending on their positions. The chairman would then approve the assigned gifts, which included watches, gold, ties, diamonds, jewelry, leather bags and belts.
According to officials, Al-Ahram's budget for gifts exceeded LE100 million between 1984 and 2011.
Edited translation from MENA