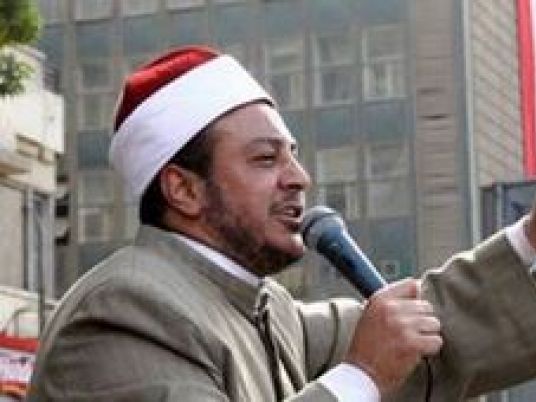 The Doctors Syndicate has said security services arrested Ahmed abul-Qassem, a former member of the syndicate board in Luxor. Abul-Qassem was referred to Luxor prosecution over charges of joining the banned 6 April movement and provoking the public regarding the maritime border agreement between Egypt and Saudi Arabia. Prosecution decided to detain abul-Qassem for 15 days pending investigations.
Interrogations were attended by Ahmed Hamza, head of the syndicate's branch in Luxor, Amin Montasser and George Abdullah. The syndicate said no evidence on the accusations was provided.
The syndicate urged the immediate release of abul Qassem, filing a request to Public Prosecutor Nabil Sadeq which stated that abul-Qassem was arrested in Luxor over false accusations of joining a banned group, taking part in anti-regime events and inciting protests.
"The charges leveled against the doctor were based on the national security agency investigations into his Facebook page. This information is absolutely false, given that the doctor, who is a former member of the syndicate in Luxor, is totally away from all charges against him," the syndicate said in a letter.
Ahmed Hussein, a member of the syndicate's board, said an appeal session against the prosecution decision will take place on Tuesday.
"As known to us, the doctor is not a member in any legal or illegal political party or movement. It seems there is a mistake in the interrogations," he added.
Edited translation from Al-Masry Al-Youm