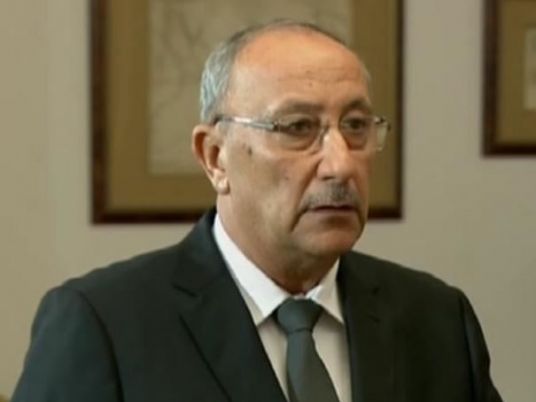 Aswan governor Mostafa Yousry has said police forces abstained from intervening to end recent bloody tribal clashes because those involved in the encounters were armed.
Media had quoted residents of the Upper Egyptian province as criticizing belated police reactions to the clashes between the tribes of Daboud and Beni Helal which left at least 27 dead over abusive graffiti against both sides found on the walls of a school.
Yousry said members of both tribes used arms and some positioned on the rooftops of houses, noting that some parties were trying to drag police to the encounter.
Yousry said classes at Aswan schools will resume on Saturday after a one-week hiatus. He noted that mobile clinics would be provided for the residents of both tribes given the difficulty of taking the wounded to the hospital due to fears of further frictions.
In a related news, Aswan prosecution services remanded an alleged Muslim Brotherhood-linked teacher into custody for four days for his suspected involvement in the clashes. Investigators said that one of the other suspects arrested over the incidents claimed that the teacher asked him to deliver a weapon to another person located at the scene of the clashes.
The teacher denied the charges, but admitted participation in earlier protests by Brotherhood backers.
Edited translation from Al-Masry Al-Youm