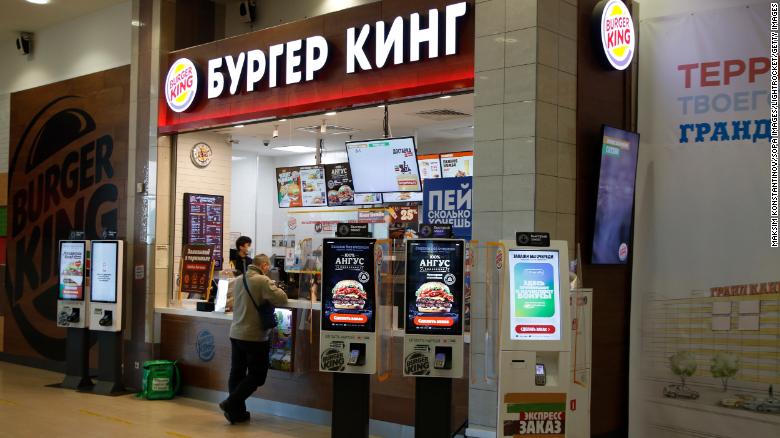 Australia will apply an additional tariff of 35% on all imports from Russia and Belarus, the Department of Foreign Affairs and Trade announced in a press release Thursday.
"Australia will issue a formal notification withdrawing entitlement to the Most-Favoured-Nation (MFN) tariff treatment and applying an additional tariff of 35 per cent to all imports from Russia and Belarus," the press release said, adding that Australia would be joining "other like-minded" countries by doing so.
Reiterating Australia's support for "the sovereignty and territorial integrity of Ukraine," Australia will "work closely with (its) partners to ensure Russia is held to account for its actions," according to the release.
The statement coincided with Ukrainian President Volodymyr Zelensky's virtual address to the Australian parliament on Thursday.
Some background on similar economic measures: US President Joe Biden on March 11 called for suspending normal trade relations with Russia and said the US would ban imports of seafood, vodka and diamonds from the nation as part of an effort to ramp up economic pressure on Russia.
Biden said the US, along with the G7 and European Union, will call for revoking "most favored nation" status for Russia, referred to as permanent normal trade relations in the US. The status means two nations have agreed to trade under the best possible terms, which can include lower tariffs, fewer barriers to trade and high imports, Biden said.