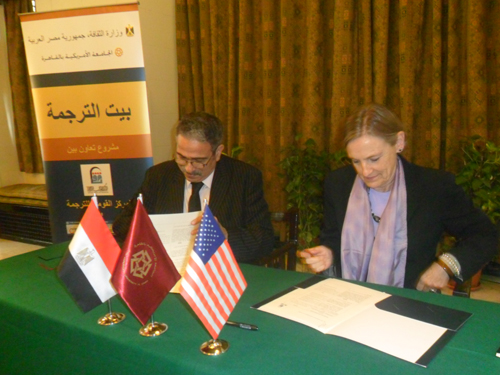 Authorities at the Aswan High Dam said fishermen have been told to abstain from poaching practices in Lake Nasser.
Asaad Abdel Meguid, director general at the High Dam's port, said strict instructions were given to fishermen to stop illegal fishing techniques witnessed recently which, he said, include the use of chemicals to kill fish, subjecting the creatures to electric shocks and the use of deceased small fish as bait to lure bigger ones.
He warned that such practices harm the water in the area, adding that perpetrators would be arrested.
Edited translation from Al-Masry Al-Youm