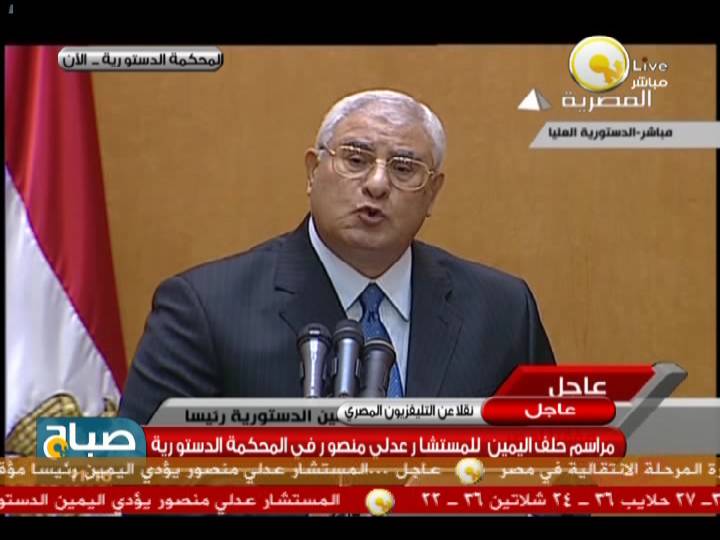 Ali Awad, presidential adviser for constitutional affairs and rapporteur for the constitution amendment committee, said formation of the 50-member committee tasked with reviewing amendments will be made within the next two days.
The 50-member committee will represent a cross-section of Egyptian society, he said.
In a phone-in with MBC Masr on Monday, Awad added that the decision to form the 50-member committee will determine its composition, where the committee will meet along with other issues related to the functioning of the body.
It has been suggested that the constitutional amendment committee, composed of 10 law experts, should formulate articles agreed on by the 50-member committee before a final document is put to a public referendum.
The expert committee handed its amendments on Sunday to interim President Adly Mansour.
According to the constitutional declaration issued by Mansour in July, the final version of the constitution will be put to a public referendum by the end of the year. Presidential and parliamentary elections are scheduld to follow.
Edited translation from Al-Masry Al-Youm