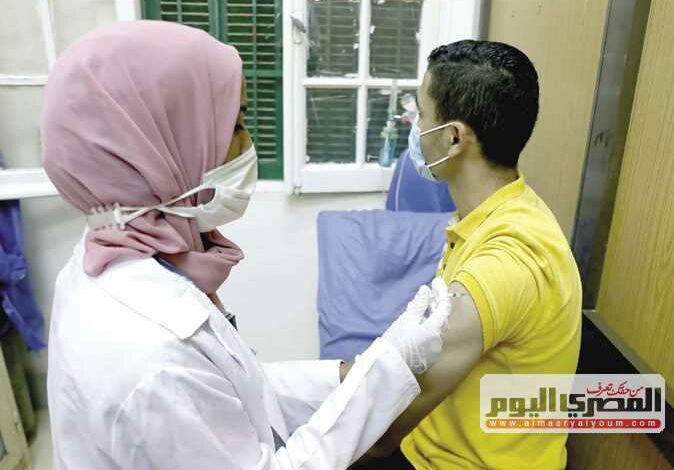 Hospitals in the Beheira governorate are void of any coronavirus patients for the first time since the beginning of the pandemic, announced the official spokesperson for the Ministry of Health and Population Hossam Abdel Ghaffar, adding that all the results of PCR tests for suspected cases or travelers came negative over the past ten days.
The results of PCR tests in the internal departments for total 13 cases, and in the intensive care units totaling 15 cases in all hospitals were also negative and so suspected patients have been transferred to regular departments, said the Undersecretary of the Ministry of Health in Beheira Governorate Hany Gameh.
Beheira is one of the governorates with the highest rates of vaccination against the coronavirus, he said, according to reports on the rates of vaccination of citizens with first, second and stimulating doses.
The high vaccination rates in the governorate had a major role in plummeting the numbers of coronavirus patients being admitted to hospitals, he added.
In Beheira, the number of those who received the first dose of the vaccine has reached 3.2 million, while those who received the second dose reached 2.2 million until Wednesday, he continued.
And he noted that mobile teams continue to carry out vaccination campaigns in front of major mosques and gathering areas during the blessed month of Ramadan, in addition to fixed vaccination centers.