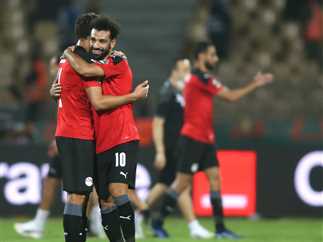 The Belgium national team announced the date of its upcoming confrontation with the Egyptian national team as part of the Belgian team's preparations for the World Cup matches in Qatar in November.
The official account of the Belgium national team on Twitter announced that the last confrontation of the Belgium team before the World Cup would be against Egypt.
The match between Egypt and Belgium will be held on Friday, November 18, 2022, in Kuwait City, at 4 pm Cairo time and 5 pm Mecca time.
Belgium plays in Group F in the World Cup with Canada, Croatia and Morocco.
Belgium faced Egypt, four years ago before the World Cup as well, when Eden Hazard's companions won 3-0.