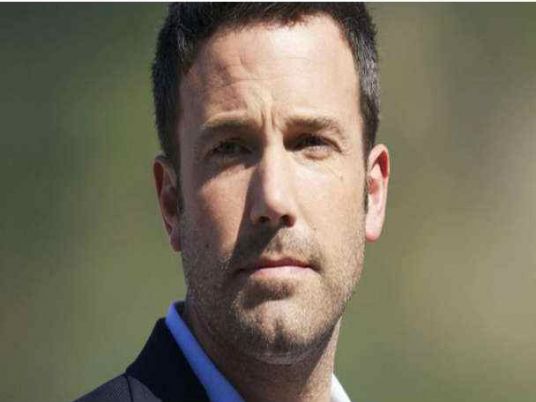 After he finishes directing "Live by Night," US actor Ben Affleck could begin work on a standalone "Batman" film in which he would take on nearly all the major roles.
If negotiations go as planned, Affleck would play the Caped Crusader, a character he portrays in "Batman v Superman: Dawn of Justice," and then in "Justice League," due out in 2017, according to Variety, who spotted the story.
He is currently promoting the former at Comic-Con in San Diego.
The actor's current project, directing the film "Live by Night," based on Dennis Lehane's Prohibition-era crime novel, is still underway.