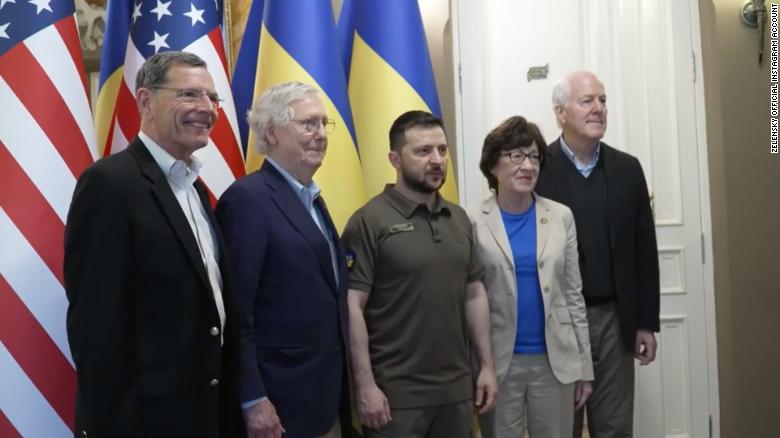 President Joe Biden is scheduled to meet with the leaders of Finland and Sweden on Thursday as part of a show of support by the United States after the two nations submitted their formal applications to become NATO members.
White House national security adviser Jake Sullivan told reporters on Wednesday that the meeting with Finnish President Sauli Niinistö and Swedish Prime Minister Magdalena Andersson in Washington will allow the three nations "to coordinate on the path forward" and "compare notes" on the move.
Sweden and Finland's bids to join NATO come in response to Russia's war on Ukraine, which sparked security concerns across the region. Their bids to join the alliance mark a dramatic evolution in European security and geopolitics.