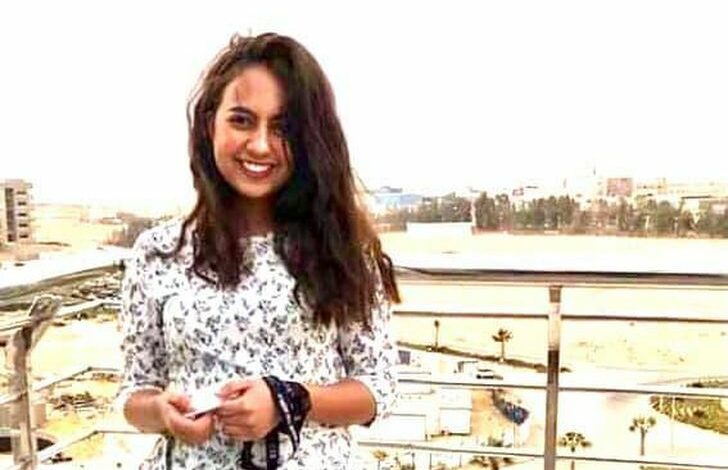 Egyptian businessman Naguib Sawiris has offered to fully fund private studies at any university for student Habiba Tarek, who made news over reporting harassment for wearing a dress during final exams.
During a telephone interview on Al-Hadath Al-Youm channel on Monday evening, Sawiris said: "We have reached an unbearable level of bullying. Each one treats himself as a guardian of virtue and freedoms."
He stressed that his support for the girl is a "personal act stemming from a humanitarian position" and assured he would leave the choice up to Tarek in respect of her autonomy.
Habiba appeared on television in an interview where she said she accepted the offer, and that she would be withdrawing from the university following the injustice she faced there.
Tariq, a student in the second year at the Faculty of Arts, Tanta University, was mocked by exam observers during the end of the year exams because she was wearing a dress.
According to Tariq, the observers kept insulting her because of the dress she was wearing at the examination committee, as well as for not wearing a hijab.
At the beginning, a male observer kept looking at her after he saw her picture in a veil in her identity card and then asked whether she was Muslim or Christian, she said.
Two female observers then kept insulting her dress.