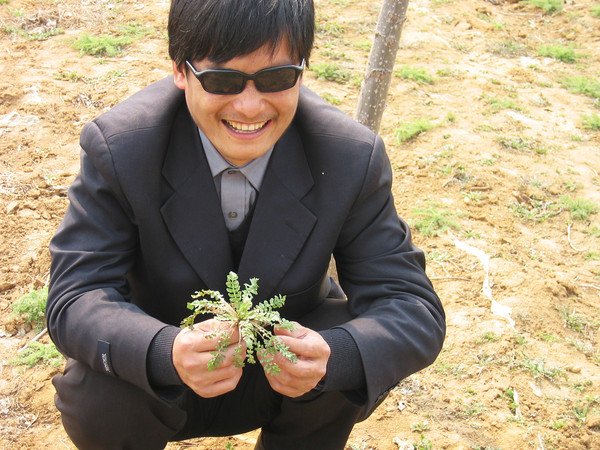 BEIJING — A plane carrying a blind activist at the center of a US-China diplomatic tussle has departed from Beijing for the United States.
Chen Guangcheng and his family were on United Airlines Flight 88, which the airline said departed late Saturday afternoon from the Beijing airport. The flight is scheduled to arrive in Newark, NJ, on Saturday evening.
The departure of Chen to the US marks the conclusion of nearly a month of uncertainty for the self-taught legal activist who made an improbable escape from abusive house arrest in his village last month and sought protection from the American Embassy in Beijing.
After tense negotiations, Beijing and Washington agreed that Chen would be allowed to travel to the US for him to study.