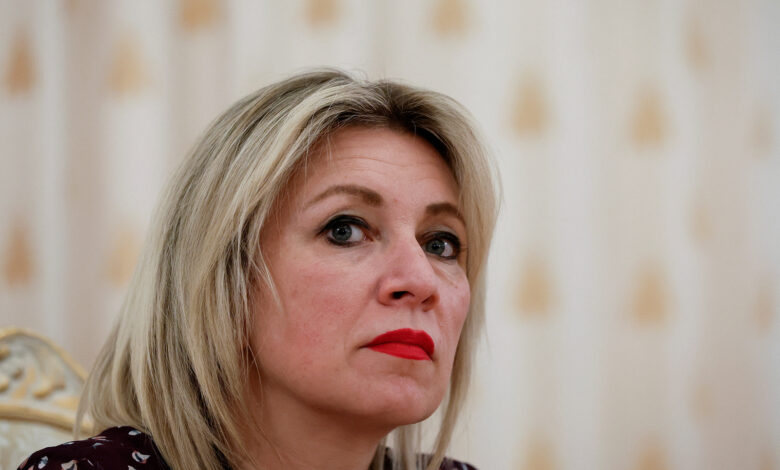 A Russian Foreign Ministry spokeswoman on Friday claimed that Antony Blinken did not raise the issue of a US citizen detained in Russia during a meeting with the Kremlin's foreign minister — directly contradicting earlier comments by the US Secretary of State.
Blinken said Thursday that he pressed his Russian counterpart Sergey Lavrov on Paul Whelan's detention and a US offer to free him during a meeting on the sidelines of the G20 foreign ministers' meeting in New Delhi.
But on Friday, Russian Foreign Ministry spokeswoman Maria Zakharova claimed: "It turned out that the US Secretary of State did not even mention it," referring to Whelan's case.
"Everything the State Department said yesterday about Blinken expressing concern about the situation around the US citizen is a lie. Unbelievable behavior by the US administration," she said.
Some context: Whelan, a former US Marine, was detained in Moscow in December 2018 by Russian authorities who alleged he was involved in an intelligence operation. He was convicted and sentenced in June 2020 to 16 years in prison in a trial US officials denounced as unfair.