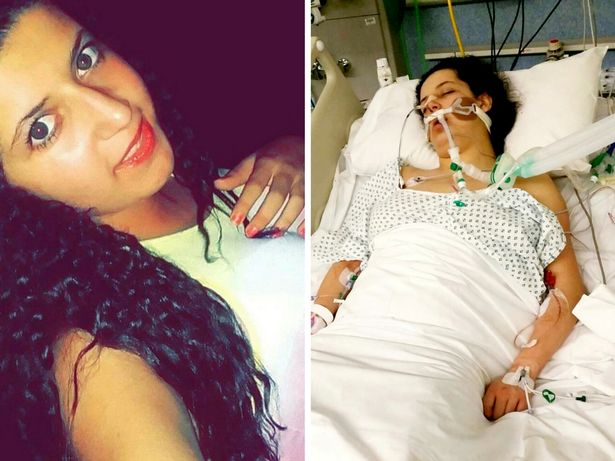 Body of Egyptian female student Mariam Moustafa, who died in UK last March, arrived on Friday morning to Cairo International Airport to be buried in Egypt.
The funeral is planned to be held after Friday prayers at Hassan al-Sharbatly mosque in New Cairo.
Before its arrival to Egypt, members of the Egyptian community in UK performed an Islamic funeral prayer at the Islamic Center in London before the young girl's body was shipped to Cairo.
Moustafa, an engineering student and resident of the city of Nottingham, entered a coma after being severely beaten and injured by a group of young women. She died soon after the assault on March 14 in Britain.
Public attention to the case first came as a result of a video statement released by Moustafa's mother in early March who said that her daughter was subjected to cruel assault from ten British girls of African descent.
She added that the reasons for the assault were not clear, noting that the incident took place four months earlier. She suspected that racism was the reason behind the attack.
"My daughter managed to escape from the girls and tried to hide in one of the buses, but the girls continued beating her until she lost consciousness. The bus driver then called the ambulance," Moustafa's mother said explaining that "the British police have not arrested the girls so far."
Recently, official spokesperson for UK Embassy in Cairo Sara Aggour said that a joint team of interrogators from Egypt and UK will investigate into the death case, according to the Egyptian state-run news agency MENA.