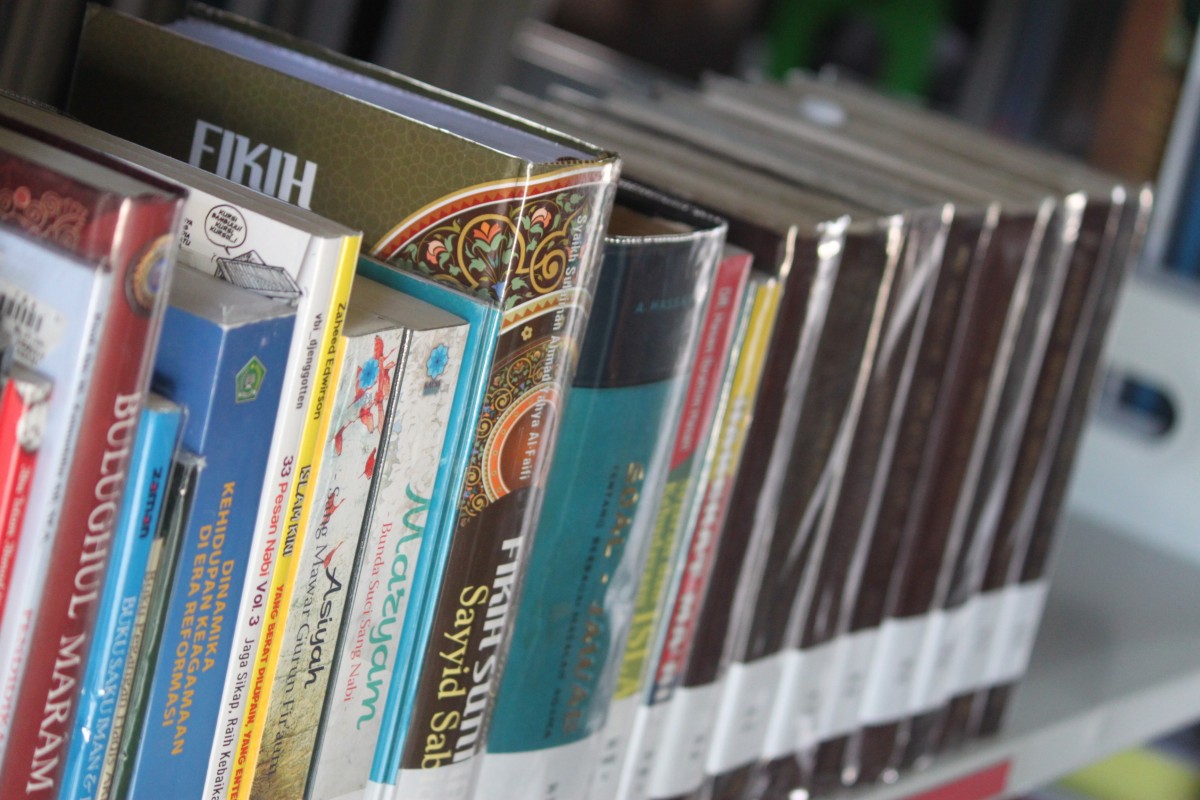 The Cairo Opera House is set to see its first book fair in early November, done in cooperation with the General Egyptian Book Authority, Minister of Culture Enas Abdel Dayem announced.
She added that over 50 publishing houses will take part in the 10 day fair.
The minister expressed her elation at the visitor turnout for the Alexandria Book Fair, which runs from October 1 to October 10, and said this all comes as part of the state's efforts to support publishers and the book market.
She explained that the Alexandria Book Fair's success was indicated by the ratio of its sales and visitor turnout, which confirms how confident readers are in the country's cultural products.
Book prices at the Alexandria exhibition were made accessible to everyone to encourage cultural equality, the minister added, with prices set from one pound for some books to less than five for others.

And Dayem said that this exhibition serves as a breakthrough for others being planned in other parts of the country, such as the return of a huge book fair in Mansoura city after nearly 15 years of suspension.