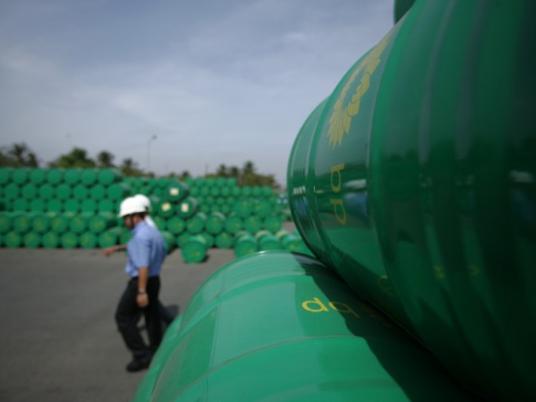 BP announced on Wednesday that the company has acquired 22.75 percent of gas in the North Alexandria Concession and 2.75 percent of gas in the West Mediterranean Deep Water Concession, the latter which is owned by Hamburg-based DEA Deutsche Erdoel AG. Both concessions are part of the West Nile Delta (WND) project.
"[This] will bring BP's working interest in both concessions of the West Nile Delta project to 82.75 percent," BP reported on its website.
Production is expected to begin in 2017.
The West Nile Delta project agreement will develop 5 trillion cubic feet of gas resources and 55 million barrels of condensates, according to BP. Production from the project is expected to reach 1.2 billion cubic feet a day, which is the equivalent of roughly 25 percent of Egypt's current gas production.
"BP is proud of the successful partnership it has had with Egypt for more than 50 years, and its role in the development of Egypt's energy sector," said BP North Africa Regional President Hesham Mekawi in a press release. "We are pleased to be increasing our interest in the WND project, which is a strategic project for BP and will play a key role in helping to secure Egypt's energy supply for many years to come. This deal is another example of our commitment to help unlock Egypt's oil and gas potential through continued investments."
According to BP, the company has produced almost 40 percent of Egypt's entire oil production, in collaboration with the Gulf of Suez Petroleum Company, and produces nearly 10 percent of Egypt's annual oil condensate.