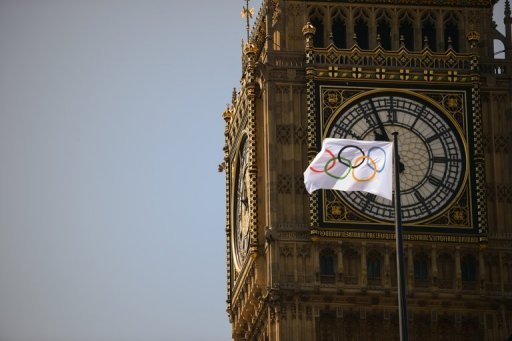 The decision by British voters last Thursday to leave the European Union has dominated discussion in global political, business and media circles, with many fearing negative consequences for both Britain and the EU.
In Egypt, many are concerned at the prospect of the Brexit affecting Egypt's trade with Britain. Although the consequences of Britain's exit from the EU are not yet clear, there seems a great deal at stake.
This is in part because of the large volume of trade between Egypt and Britain, but also because Britain is party to the Deep and Comprehensive Free-Trade Agreement (DCFTA) that Egypt has been negotiating with the EU.
The Egypt-EU dialogue on the DCFTA started in June 2013, as part of a process of seeking to deepen trade and investment relations.
The DCFTA is intended to improve market access and investment climate and support economic reforms undertaken by Egypt. Supporters of the agreement say it will extend significantly beyond the scope of the existing partnership agreement to include trade in services, government procurement, and intellectual property rights.
While some fear the loss of Britain from the EU may affect the implementation of the agreement, it seems likely that direct trade between Britain and Egypt will continue largely unaffected.
Britain is still the biggest investor in Egypt after five years of political uncertainty since 2011, with direct investments estimated at over US$20 billion in various categories. These include financial services, energy, construction, tourism, pharmaceuticals, textiles, telecommunications, information technology, oil and gas.
According to the State Accountability Authority, more than 1,000 companies with British capital working in Egypt. Among them are major companies such as British Petroleum, British Gas, Shell, Vodafone, HSBC, GlaxoSmithKline, AstraZeneca and Unilever. They also include a large number of small start-up companies in the field of technology.
Since 2011, trade relations between the two countries have been strengthened, despite the political uncertainty in Egypt. British Gas announced a $2.5 billion increase in investments in projects in Egypt. British Petroleum made new investments amounting to $11 billion, with potential to create 5,000 new jobs.
Egypt's trade relations with the EU, meanwhile, are critical to the national economy. Almost 23 percent of Egypt's trade volume is with the EU, making it Egypt's main partner for imports and exports.
Egyptian exports to the EU include energy, mining, textiles, garments and chemicals. Egypt's imports from the EU include machines and spare parts and means of transport.
Egypt relies heavily on the EU for tourism income, although the sector has been hit hard in the past year by a series of incidents that soured relations with the EU and reduced tourist numbers.