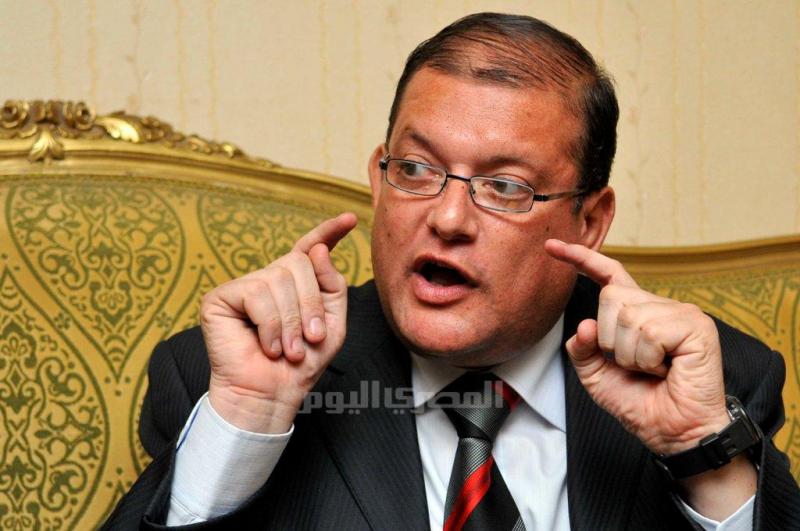 A Freedom and Justice Party MP won the chairmanship of the Dentists Syndicate Thursday, as candidates backed by the Brotherhood's party took a majority of seats in the organization.
The member of Parliament, Hazem Farouk, ran on the Dentists Coalition of Egypt list, which won 22 spots on the syndicate's 24-seat board, according to former syndicate head Murad Abdel Salam, who headed the committee monitoring the elections.
In the elections, held at the Dentists Syndicate headquarters Thursday, seven candidates competed for the chairmanship, and 416 candidates vied to become either heads or members of one of the syndicate's 27 governorate branches.
The judicial committee supervising the elections in Qena announced that independent candidate Ahmed Radwan had won leadership of the syndicate's local union after receiving 56 votes.
In Kafr al-Sheikh, the Muslim Brotherhood-backed candidate, Abdel Samie Mowafy, won the union head position after garnering 245 votes. His opponent, Magdy al-Beeshbeeshy, received 65 votes.
Translated from Al-Masry Al-Youm