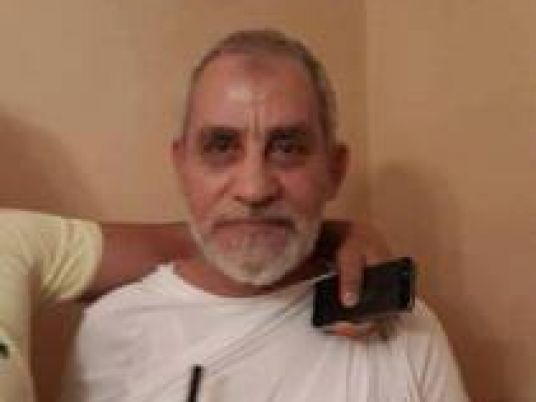 The Muslim Brotherhood Youth Alliance, which includes defectors from the group, has announced the establishment of "Egyptian Brotherhood" to serve as an alternative association to the Muslim Brotherhood.
"This is a step to communicate with the people and preserve the Egyptian army as the protector of the homeland," the group said in a statement released on Monday.
The statement also said that the new association would face the "ignorant and bloodthirsty leaders of the group that must be brought to justice." They called on young members of the MB to join the new association and appoint a supreme guide for it.
"We met several times in the past two weeks," said coordinator Amr Emara. "The meetings were attended by more than seven thousand young dissidents."
Leaders of the group said the association would follow all state laws, and would not engage in politics.
Emara also said that Mohamed Abdel Wahab, member of the Freedom and Justice Party's secretariat and Yehia Hussein, member of the MB's Shura Council, have been nominated to replace Mohamed Badie, the current supreme guide.
"They are reformists," Emara explained.
The defections come at a time when the Brotherhood, which has been historically Egypt's only opposition group to rival the army establishment, is under severe crackdown by the new interim government. Many of the group's key leaders have been jailed, accused of espionage and inciting violence.
Forming a break-off group could be an attempt to continue the group in a more pallatable form for the new interim government.
Edited translation from Al-Masry Al-Youm