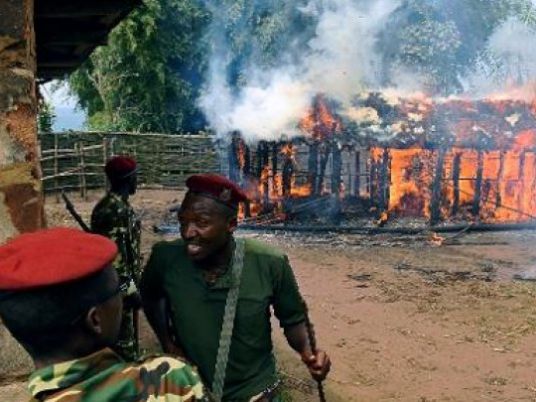 Burundi's opposition late Friday slammed the election commission for steering the country towards a controversial presidential vote next month, branding it a tool of President Pierre Nkurunziza and his ruling party.
The appointment of two new members to the national election commission (CENI) was "a government-orchestrated sham to put in place a CENI totally subservient to Nkurunziza and his party", said Jeremie Minani, spokesman for the Arusha Movement coalition of opposition and civil society groups.
The criticism came after the upper and lower houses of parliament — both dominated by the ruling CNDD-FDD party — overwhelmingly approved new election commissioners to replace two who fled the country amid a political crisis and street protests that have unsettled Burundi since late April when Nkurunziza announced his third-term bid.
Annonciate Niyonkuru and Alice Nijimbere, both 38-year old women from the Tutsi ethnic minority, took up their posts immediately.
The appointment of the new CENI members follows opposition complaints that without a full complement of commissioners the election body was not legitimate.
Parliamentary elections are now slated for June 29 and a presidential poll on July 15, after being delayed following weeks of street demonstrations, a violent police crackdown and a failed coup attempt by a section of the army.