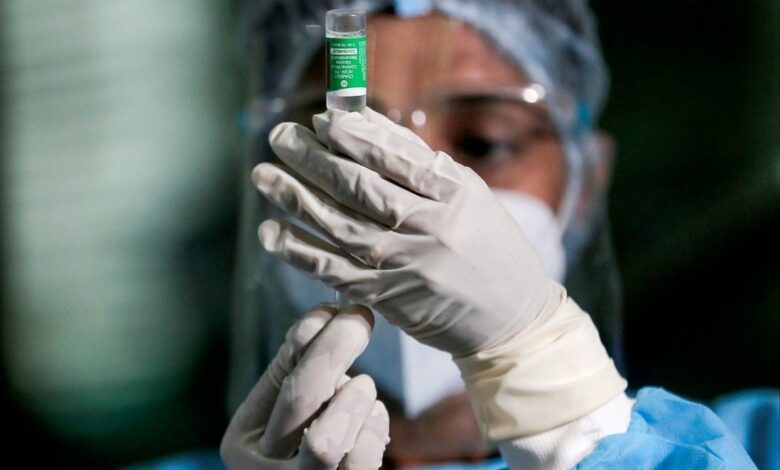 The Cabinet's media center has denied news that government hospitals reject Covid-19 cases due to low capacity.
In a statement on Tuesday, the media center said it had contacted the Health Ministry, which dismissed as baseless such news.
Government hospitals are ready to receive all coronavirus infections as normal and to conduct all check ups and tests, before prescribing medicine for patients in line with the Health Ministry protocol, the statement added.
The Health Ministry urged all citizens to verify any information from official sources.
The Cabinet's media center called on all media outlets to only circulate accurate news after verifying it from bodies concerned.