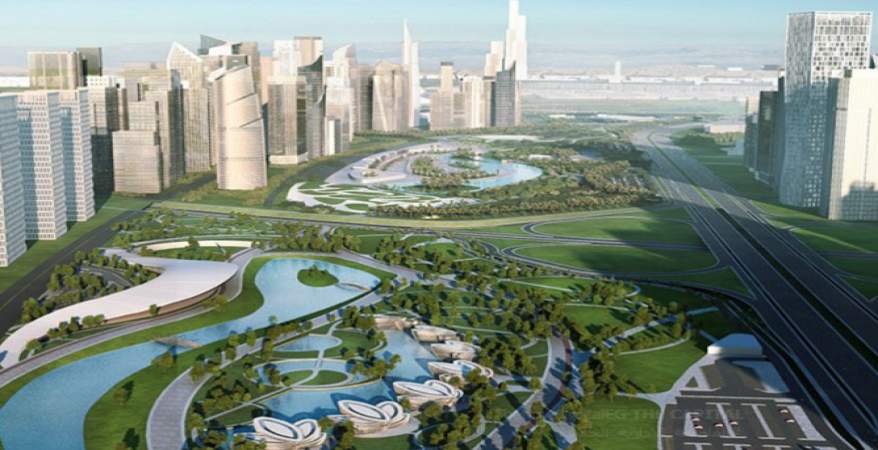 The cabinet's media center has denied rumors shared online that citizens were being prevented from entering the New Administrative Capital, coinciding with the gradual transfer of government service departments that deal directly with citizens to the capital.
The New Administrative Capital is a service and administrative city, which the cabinet stressed will be open throughout the day to receive all citizens like any other city nationwide.
The new capital provides all its services to the masses of Egyptians who are not its residents, whether they are administrative, recreational, cultural, or other services, the center explained.
The plan to move state employees to the government district in the New Administrative Capital will be implemented on several stages, starting mid-December.
Employees are scheduled to be transferred within six months before work is piloted from inside the new headquarters of the ministries and affiliated bodies.
The center appealed to various media and social media users to investigate accuracy and objectivity before publishing news.