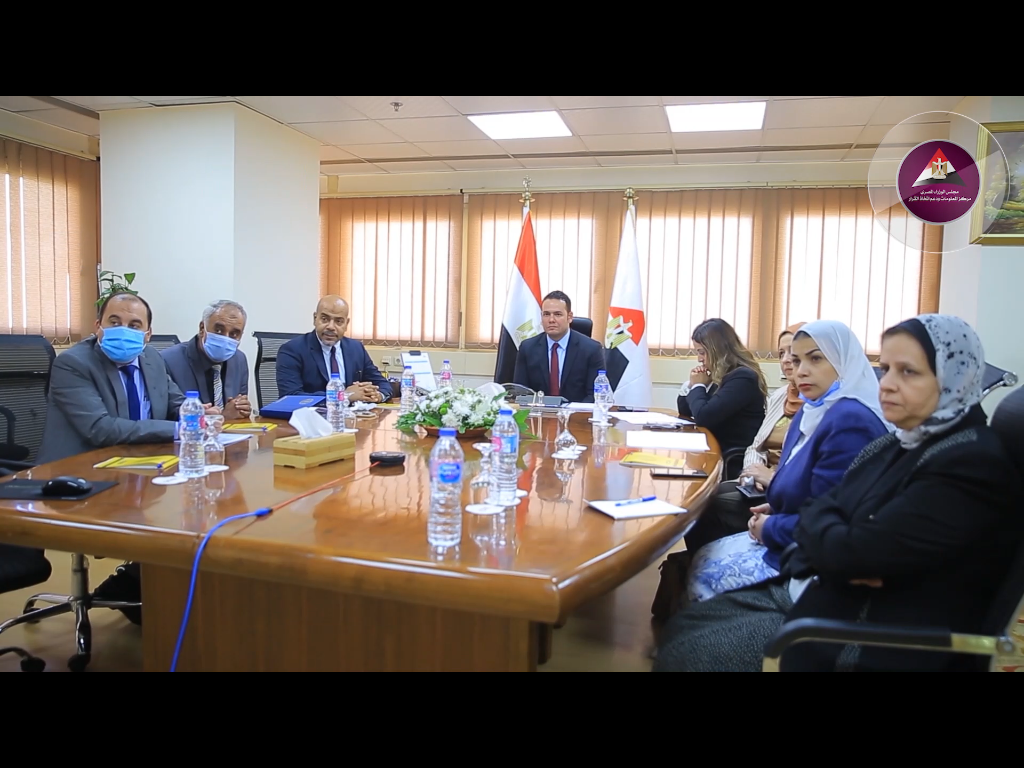 The Egyptian Cabinet's Information and Decision Support Center has released three infographics presenting Egypt's ranking in the 2020 Global Knowledge Index (GKI), showing that the country has moved from 82nd place to 72nd place in just one year.
The index, issued annually since 2017 by the United Nations Development Programme and the Mohammed bin Rashid Al Maktoum Knowledge Foundation, surveys the knowledge performance of 138 countries in seven areas and 199 indicators.
Egypt advanced in all indicators, moving up 23 ranks in Technical and Vocational Education and Training and 11 ranks in Pre-University Education.
The index pointed out the country's areas of strength in education, including higher enrollment in higher education, a decline in out-of-school children, and an increase in enrollment in technical and vocational schools.
Switzerland, the United States, and Finland topped the 2020 index.
The index recognizes knowledge as a fluid concept, and therefore considers a wide range of areas and indicators when calculating the list, including information and communications technology, research, development, and innovation, a country's economy, and the presence of a generally enabling environment.