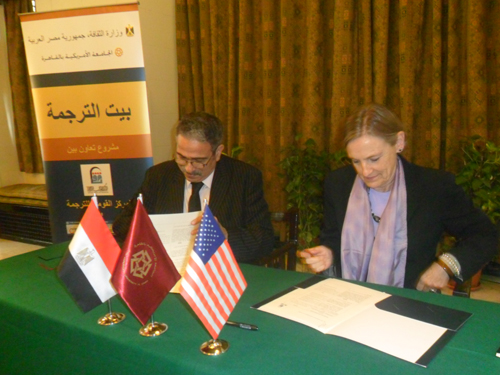 The Cabinet has promised to complete 1,009 service projects nationwide by the end of June 2015.
The Housing Ministry's share is 243 projects, including 108 are drinking water and sanitation projects, a project to build 110,000 housing units in the governorates and new cities, 14 service projects in new cities, and 62 projects for strategy planning studies.
The Transport Ministry suggested 31 projects, of which three are river transportation projects, five are railway and subway projects, in addition to the development of a number of roads and bridges. The Ministry of Environmental Affairs submitted eight projects relating to inspection of petrochemicals, petroleum, cement and fertilizer industries.
The Electricity Ministry submitted 406 projects to operate solar power plants, prepare the site of nuclear plant project in Dabaa, and to establish a wind power plant in the Red Sea governorate.
The Supply Ministry suggested six projects for mills and bakeries, and projects for the distribution of subsidized goods.
The Health Ministry projects amounted to 203 projects, with the Education Ministry undergoing 106 projects, and the Endowments Ministry with 17 projects.
Prime Minister Ibrahim Mehleb announced that three of the most needy villages in each governorate would be fully developed under the supervision of the armed forces.
Edited translation from Al-Masry Al-Youm