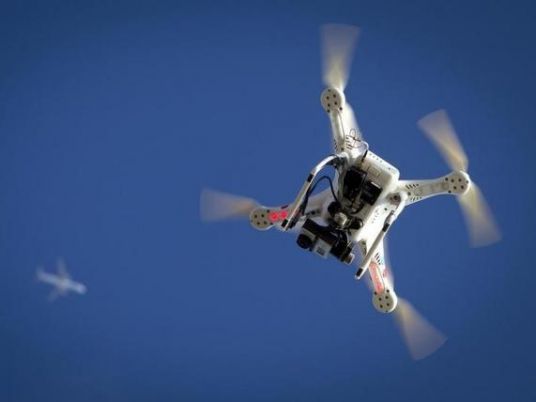 On Thursday, customs officers at Cairo International Airport foiled an attempt to smuggle three "eavesdropping and espionage" devices into Egypt.
An unnamed Egyptian passenger arriving from the UAE on board an EgyptAir plane was detained after an inspection found the devices in her possession.
When asked whether she was carrying any items that violate the law or subject to customs duties, the passenger denied.
However, after inspecting her luggage revealed three "wiretapping and espionage" drones were found.
The airport authorities confiscated the items and took the necessary legal measures against the suspect.