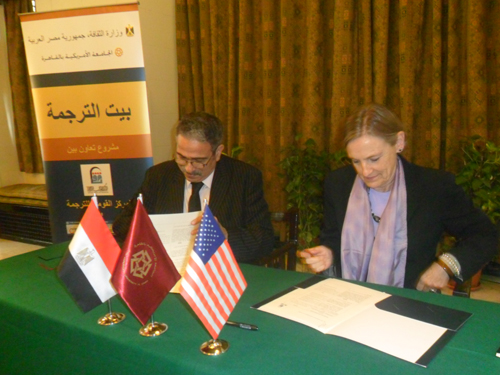 Cairo governorate authorities have announced a rollout of restrictions against tuk tuk vehicles in the capital Cairo, possibly leading to an eventual complete banning of the vehicle, though officials are still studying it.
The decision comes following a statement from Cairo Governor Galal Saeed, who announced a fine amounting to LE1,500 that will take effect immediately after Eid al-Fitr holiday for all tuk tuks operating in unauthorized places, such as main streets.
Major General Hamdi Hadidi, director of Cairo Traffic Department, said that the department is still awaiting the official issuance of the decision to apply it strictly after Eid al-Fitr.
Khalid Mostafa, media adviser for the governor, said that the traffic law stipulates that tuk tuks should not move in the provincial capitals.
Atef al-Bulk, former chairman of the General Authority for Roads and Bridges, agreed with the governor's decision, but said it should be applied gradually.
Magdy Salah Nour Eddin, a professor of roads and bridges at the Faculty of Engineering, Cairo University, agreed with Bulk, pointing out that tuk tuks could be permitted in narrow slum areas, where traditional transport could hardly reach or move within.
Ossama Akl, roads professor at the Faculty of Engineering, Ain Shams University, said the governor's decision is unenforceable because large fines are not applicable and pave the way for corruption.
Mostafa said Prime Minister Ibrahim Mehleb has instructed traffic authorities to lift dilapidated vehicles left on streets, and which may be used in terrorist operations. He added 1,400 vehicles have been lifted so far.
Edited translation from Al-Masry Al-Youm