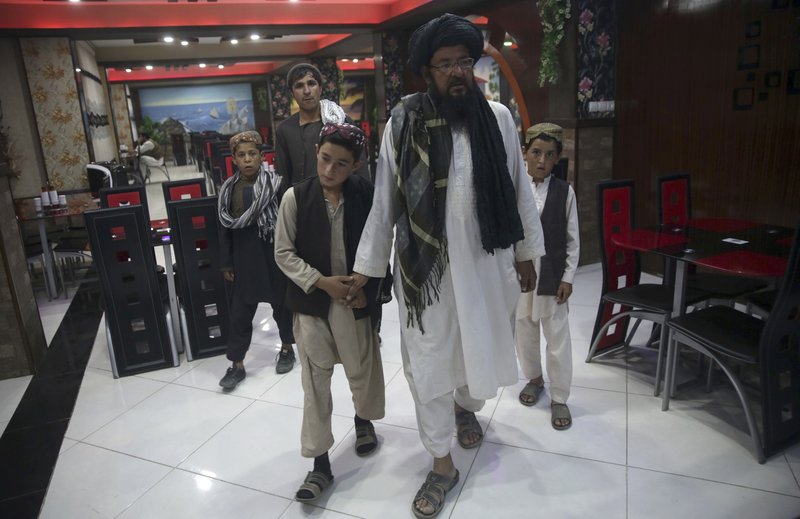 Cairo governor Atef Abdelhamid announced on Sunday that Cairo, along with 64 other newly-elected cities, has joined the UNESCO Creative Cities Network in the field of handicrafts and indigenous folklore.
The network now consists of 180 cities in 72 countries.
The move opens the way for cooperation with the rest of the members of the Creative Cities Network, while also helping to preserve local handicrafts and upgrade local skills, he said.
He added that Cairo's joining the network will contribute to establishing international partnerships and exchange of experiences with the other member cities.
The governor praised the efforts of the Cairo administration and the consultants who participated in the preparation of Cairo's candidacy to the creative cities network.
Ghaith Fares, Director of UNESCO's Cairo Office, said that Cairo's joining the network is a positive step for UNESCO, explaining that it represents UNESCO's recognition of the historical and distinctive role that Cairo and Egypt play in the international cultural field.
He also pointed out that Cairo is the second Egyptian city that has joined the network after Aswan became a member in 2005.
Created in 2004, the UNESCO Creative Cities Network aims to promote cooperation between cities that have identified creativity as a strategic factor for sustainable urban development.
Edited translation from Al-Masry Al-Youm