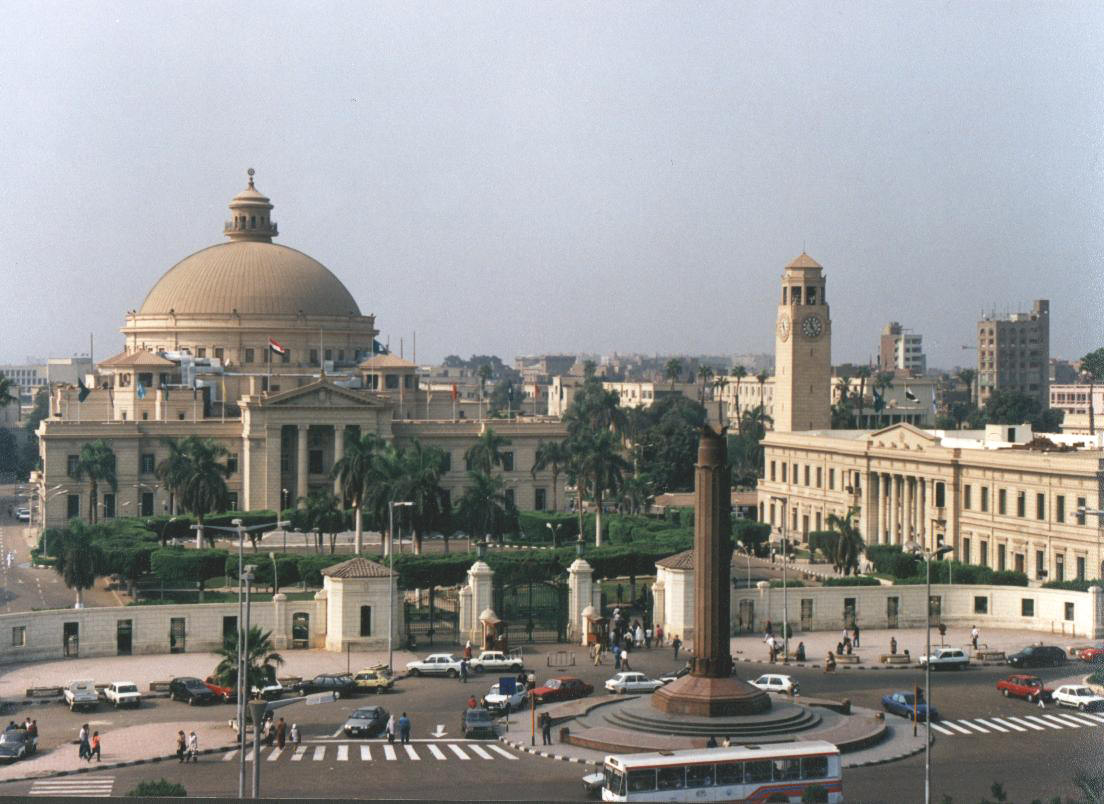 President of Cairo University Mohamed Othman al-Khosht held a meeting, on Thursday, to discuss the establishment of a reference laboratory for viruses and a house for experimental animals of both types, large and small tools and means for the initial production of vaccines, with the expectation of an increase in the percentage of viruses and infectious diseases as a result of climate change.
The meeting was attended by the Supervisor of Graduate Studies and Research Affairs, the Deans of the Faculties of Engineering, Agriculture, Veterinary Medicine, and Nanotechnology, the Vice Dean of the Faculty of Medicine for Education and Student Affairs, the Head of Clinical Pathology Department, the Head of the Endemic Diseases Department at the Faculty of Medicine, and the Director of the Infection Control Unit at Qasr al-Ainy.
The meeting discussed the importance of establishing a reference laboratory for viruses and a house for experimental animals to be an integrated laboratory for detecting viruses, and a fortress against infectious diseases and viruses that are expected to cause mutations, and to determine the quality of these mutations and its impact on human and animal health.
The meeting also addressed providing the reference laboratory with the necessary capabilities and integrated services that may contribute to the pre-production stage, and the ability to manufacture modern serums and vaccines and have a quick response to detect any mutations that may arise now or in the future such as influenza and COVID-19, and many viruses that infect animals and may cause severe damage to livestock, such as bird flu and some viruses that infect livestock.