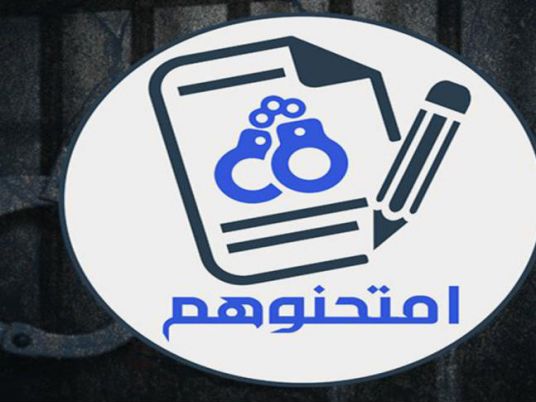 A new campaign is calling for hundreds of students detained during anti-government protests since the 2013 ouster of former president Mohamed Morsi, to be able to participate in their university exams.
The campaign, dubbed "Emtehnohom" (Let them be examined) states that over 500 students have been arrested since the beginning of the second semester of the academic year 2014-2015, both inside the campus or on their way home.
"Hundreds more students have been arrested over the past two academic years", said Amr Kilany, a member of the campaign. "Though there is no exact account of the number of those denied the opportunity to take their exams, students still face a number of other issues: either prevention from taking exams or denial of textbooks."
Sanaa Shahin represents the parents of one of the affected students. She says her son, Amr Rabie, 22, disappeared in March 2014 and the family had spent 70 days searching for him, before they found out that he had been arrested, subjected to interrogation without legal assistance and detained at Tora Prison for two months.
She said Amr's university had rejected her request to let him take the exams, despite a decision by the Supreme Council of Universities to postpone exams until the end of the students' detention period.
"The prison's administration did not allow any visits during four months, and they did not let me bring him any textbooks," Shahin said.
"Amr is passing the exams next week, but he still has not seen his syllabus," she added.
Edited translation from Al-Masry Al-Youm