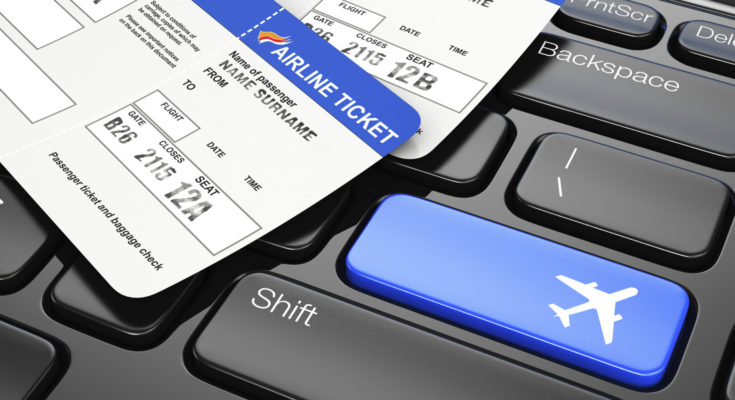 As of May 1, the Canadian government has decided to update Canada's travel guidelines for Egypt to the second category instead of the third of four categories. Egypt was included in the category of "avoid non-essential travel" over the past years.
This comes as a result of efforts made by the Egyptian Embassy in Canada to promote the improvement of the security situation in Egypt.
In a statement, Ahmed Abu Zeid, Ambassador of Egypt to Canada, said that this update also removed Suez and Ismailia from areas within which Canadian travel guidelines warned against any travel.
Updating the guidelines reflects the success of the Egyptian state over the past years in its efforts to restore stability and combat terrorism, said Abu Zeid. Other countries that have been included on the list are France, the United Kingdom, the Netherlands, Belgium, Bahrain, UAE, Saudi Arabia, Tunisia and Morocco. This will contribute to the recovery of Canadian tourism to Egypt and increase investment flows to the Egyptian market, he said.
Edited translation from Al-Masry Al-Youm