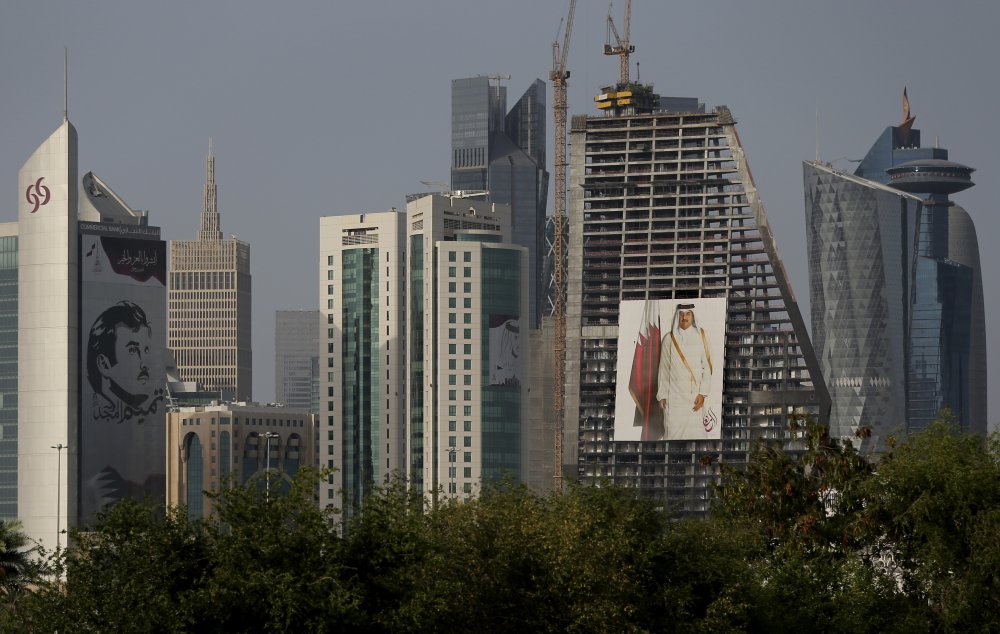 Data from the Central Agency for Public Mobilization and Statistics (CAPMAS) revealed that the value of trade exchange between Egypt and Qatar increased to dlrs 80.1 million in the first 11 months of 2022, compared to dlrs 45.5 million in 2021, recording an increase of 76.2 percent.
Moreover, the value of Egyptian exports to Qatar amounted to dlrs 19.7 million in 2022 compared to dlrs 3.5 million in 2021, with an increase of 458.3 percent, while the value of Egyptian imports from Qatar amounted to dlrs 60.4 million, compared to dlrs 42 million, recording a rise an increase of 44.1 percent.
According to the agency, the most important commodity groups exported by Egypt to Qatar in 2022 included plastic products worth dlrs 4.9 million, furniture with a value of dlrs 3.4 million, machinery and electric appliances worth dlrs 2.8 million, iron and steel products worth dlrs 2 million, glass and its products worth dlrs 1.6 million.
On the other hand, the most important commodity groups imported by Egypt from Qatar included iron and steel worth dlrs 20.5 million, plastics and its products worth dlrs 20.4 million, chemical products worth dlrs 5 million, organic chemical products worth dlrs 4.7 million, machinery and electrical appliances worth dlrs 3.7 million
The agency also indicated that the value of Qatari investments in Egypt amounted to dlrs 518.3 million in FY2021/22, compared to FY2020/2021 dlrs 507.9 million — a decrease of 2%.
Meanwhile, the value of remittances from Egyptians working in Qatar increased to dlrs 1.5 bn, compared to $1.3bn — an increase of 14.3%.
Additionally, the value of Qatari remittances from Egypt amounted to dlrs 1.8m, compared to dlrs 2.8m — a decrease of 34%.