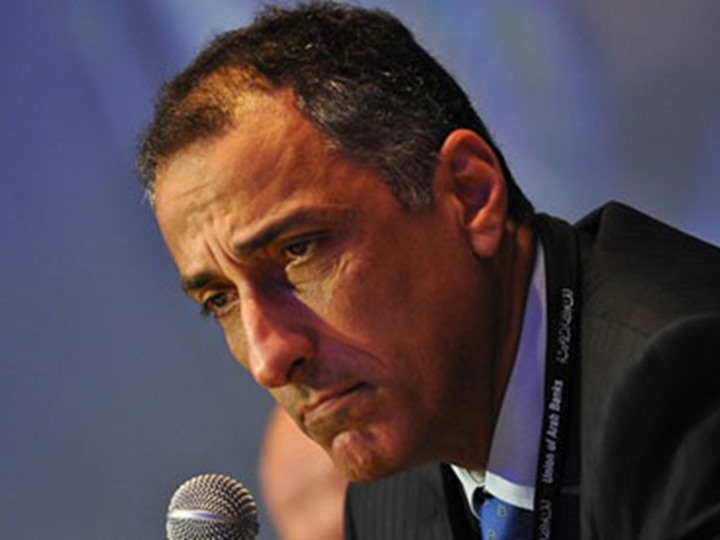 The Central Bank of Egypt (CBE) said that Egypt's gross foreign debt surged by 32.5 percent ($18.1 billion) in the third quarter of the 2016/17 fiscal year.
By March 2017, Egypt's foreign debt totaled $73.9 billion as a result of the $19.1 billion increase in net borrowings and the rising US dollar exchange rate against foreign currencies, the CBE explained. 
The total medium and long-term foreign debt services for the 2016/17 fiscal year stood at $4.8 billion in the third quarter. Installment and interest payments reached $4 billion and $0.8 billion, respectively.
By March 2017, the foreign debt balance to the GDP ratio rose by 41.2 percent, compared to 17.3 percent in March 2016, the CBE added.   
Edited translation from Al-Masry Al-Youm