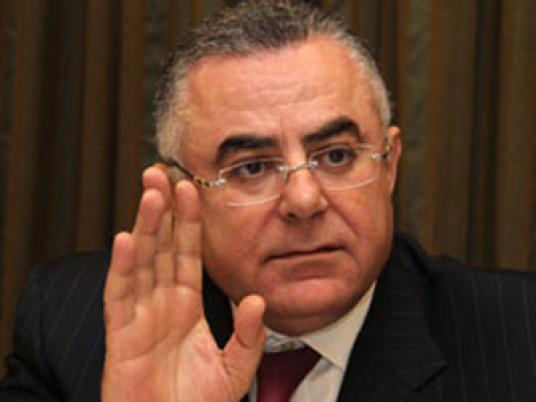 Gulf assistance packages to Egypt have helped increase its foreign currency reserves to US$18.9 billion, according to Central Bank Governor Hesham Ramez on Tuesday.
In a television interview with CBC satellite channel, he said that the growth rate in Egypt has reached 1.5 percent while unemployment has hit 13.5 percent.
Ramez considered this rate of unemployment high, adding that there is a need to create job opportunities by encouraging investments and making laws that attract investors.
Ramez also said that Egypt's external debt has reached 17 percent while the inflation rates has risen to 10 percent.
Bank deposits have totaled LE one trillion, up 26 percent from LE916 billion in August.
Egypt will not fail to pay its debts, he said, adding that Egypt will return another US$ one billion to Qatar over the coming period.
Edited translation from Al-Masry Al-Youm