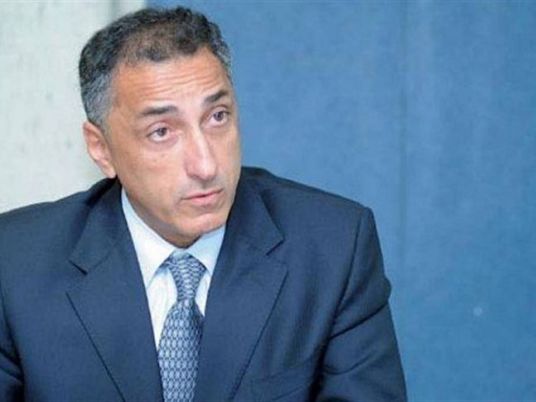 The governor of the Central Bank of Egypt (CBE), Tarek Amer, has announced that negotiations are underway for a US$2 billion deposit from the UAE to Egypt, to be paid before the end of May.
The money is part of $4 billion payment pledged to Egypt recently by Sheikh Mohamed bin Zayed al-Nahyan, Crown Prince of Abu Dhabi and Deputy Supreme Commander of the UAE Armed Forces.
The two $2 billion due in May will be allocated to investment in development fields, while another $2 billion will be deposited with the CBE to support Egyptian cash reserves.
Amer told the state-owned news agency MENA that certain details of the deal were still being negotiated but that there was no delay expected in the timing of the transfer this month.
Edited translation from Al-Masry Al-Youm