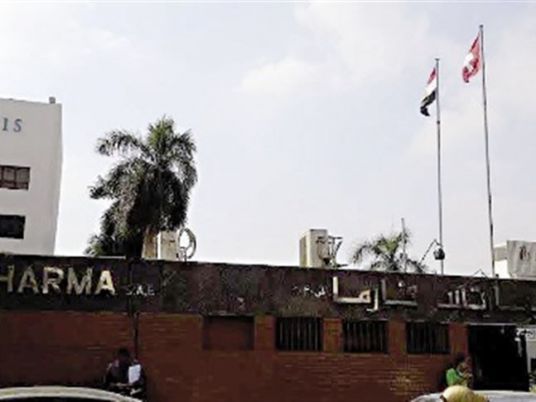 Egypt's central bank held the pound steady at a regular dollar sale on Tuesday but said the dollars would be directed to imports of pharmaceutical products, manufacturing components, vaccines and related chemicals and infant formula.
The bank sold US$120 million at the price of 8.78 per dollar, unchanged from last week. That is weaker than the rate for the dollar on the black market, which ranged between 10.88 and 10.95 per dollar on Tuesday, four black market sources said, almost unchanged from last week.
Egypt's economy has been hobbled by a shortage of foreign currency since a 2011 uprising drove away tourists and foreign investors. Dollars are rationed through weekly auctions imports of essential goods get priority.
The central bank, which has been keeping the pound artificially strong, devalued the currency on March 14 to 8.85 per dollar from 7.7301 and announced a more flexible exchange rate policy. It later strengthened the pound to 8.78 per dollar, where it has remained since.
A weaker currency has made it more expensive to import raw materials, and with the price of finished medicines fixed by the Health Ministry, some manufacturers have stopped making cheap generic medicines to staunch growing financial losses.
On Monday, Egypt raised the price cap on medicines that cost up to 30 Egyptian pounds ($3.38) by 20 percent in an effort to address drug shortages, the health minister said on Monday.
($1 = 8.8799 Egyptian pounds)