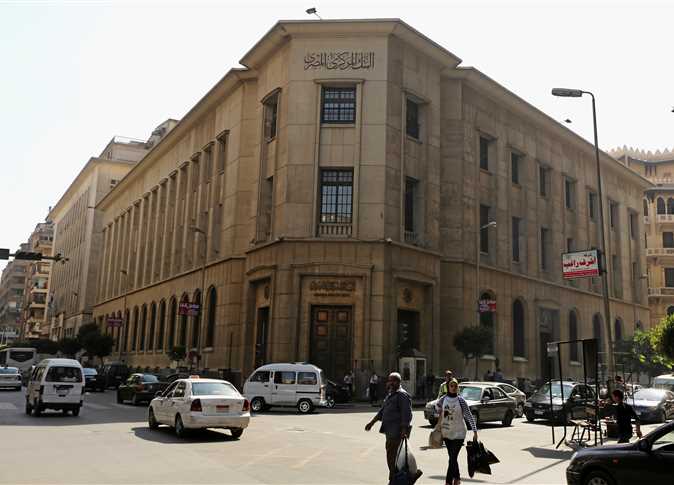 The Central Bank of Egypt (CBE), on behalf of the Egyptian government, paid about US$7.154 billion by the end of the second quarter of 2022/2023, representing installments and interests for outstanding debts.
The CBE's statistical bulletin showed that the debt burden service was divided into paid installments of $5.843 billion, and paid interest of $1.311 billion.
From July to December 2022 the value of paid interest and installments amounted to $11.9 billion, divided into $4.784 billion during the first quarter and $7.154 billion during the second quarter.
The premiums paid during the fiscal year 2021/2022 amounted to about $21.7 billion, and the paid interest amounted to about $4.570 billion.
The bulletin showed that the ratio of the external debt balance to the GDP amounted to about 35.5 percent by the end of December 2022.
The Central Bank also said that the total deposits of customers in banks other than the CBE rose to LE9.138 trillion at the end of February 2023, compared to LE9.021 trillion at the end of January – an increase of LE116.9 billion.
In its latest monthly statistical bulletin, the CBE said that deposits were divided into government deposits equal to LE2.065 trillion and non-governmental deposits of LE7.072 trillion at the end of February.
Government deposits were divided into deposits in local currency, at LE1.725 trillion, and deposits in foreign currencies, at LE340.036 billion at the end of February.
The Standard Chartered Bank said that nearly a third of Egypt's debt is denominated in foreign currencies, and any additional movement in the US dollar exchange rate against the Egyptian pound will raise the debt-to-GDP ratio.
In its recent report the bank explained that the rise in the value of the US dollar to about LE 38 (as traded in the black market) would push the debt-to-GDP to more than 100 percent by the end of June 2023, the privately-owned Masrawy website reported.
Egypt's foreign debt increased by 5.2 percent during the last quarter of last year to reach US$162.9 billion at the end of December, compared to $154.9 billion in September, according to data issued by the Ministry of Planning and Economic Development.