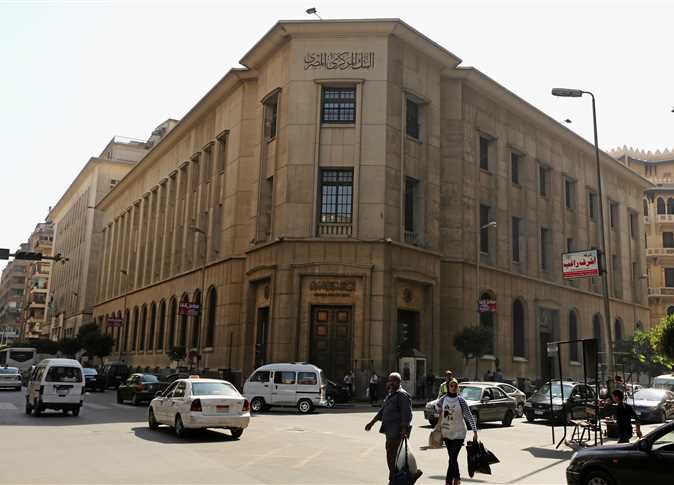 The Central Bank of Egypt will begin printing environmentally-friendly currency made of polymer upon relocation to its new headquarters in Egypt's new administrative capital, according to a statement from the Cabinet media center.
The CBE is set to launch a cash printing facility equipped with the latest currency production machines in the new capital, with four lines in the new printing house to be allocated for the first time for the production of money made from a synthetic polymer.
Egypt's Central Bank will begin by printing a polymer LE10 note, the statement added.
Polymer banknotes are said to be safer due to the inclusion of additional security features that make it harder for people to make counterfeit money.
Polymer currency is also considered environmentally-friendly, lasting far longer than paper money and reducing replacement costs, according to the Bank of England on its website.
The UK's central bank began issuing banknotes made of plastic in 2016, and have already produced a polymer £5 note and £10 note, with plans to issue a polymer £20 note as well next month.
Canada, meanwhile, began investing in polymer banknotes in 2011 after determining that the production of polymer currency proved less harmful for the environment when compared to paper currency.
For example, while paper currency is usually shredded and taken to a landfill, polymer banknotes taken out of circulation are turned to pellets and recycled, according to a 2016 article in Finance & Development, the IMF's flagship magazine and online editorial platform.
Australia, which now uses polymer banknotes exclusively, first issued polymer currency in 1988. Polymer banknotes are also used in Vietnam and New Zealand, among other countries.