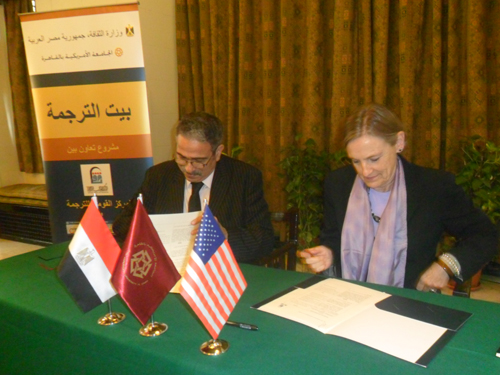 Feasts in ancient Egypt were seasons for marriage and recreation in preparation for the start of a new season of hard work, a study on life in ancient Egypt said.
All life aspects of life used to stop on feasts, and workers did not go to work.
The study, prepared by Egyptologist, Mohamed Yehia Eweidah and issued by Luxor Center for Studies, Dialogue and Development, mentioned that domestic tourism flourished during the feasts of ancient Egyptians which were a season as well for the flourish of transport activity, ship movements, and the hospitality business in houses that were known as the "Strangers' Lounge."
Each city had its own feasts.
Edfu Temple northern Aswan in Upper Egypt, contained an ancient Egyptian calendar for feasts throughout the year.
The study said that documents belonging to the ancient village of Deir el-Medina, which was home to workers on nearby royal tombs, indicate that feasts were official holidays of great importance in ancient Egypt, where the ancient Egyptian workers did not go to work.
The temples of Habu city recorded 282 feasts known in ancient Egypt. Temples of Kom Ombo, Edfu, Dendera and Esna recorded details about the birthdays of some gods like Min, Hathor, Anubis, Sekhmet and other gods in ancient Egypt.
For the celebration of Egyptians with Eid al-Fitr in the Fatimid era, researcher Ahmed Amer said Egypt transferred its celebrations to many other countries. The "Kahk" was one of the most prominent aspects of the celebration of Eid Al-Fitr. In the Fatimid era, Egyptians started their celebration by the distribution of sweets and the establishment of banquets. Two banquets for example were held under the reign of Caliphate Aziz Billah on the occasion of Eid al-Fitr, Amer said.
We also find in Aziz Billah's era keeness on making cakes and biscuits ahead of Eid, during the last week of the month of Ramadan. Exaggerated celebrations were held in the Fatimid era on Eid al-Fitr which they called the "feast of garments," said Amer. Garments were distributed to the public as well as Kahk and other sweets.
Preparations for the event starts ahead of Ramadan, since the month of Ragab until Ramadan, according to Amer.
Celebrations started on the evening of the last day of Ramadan, after Eshaa prayers. The caliphate and the minister attended the last iftar together after which celebrations start with religious songs and reading Qur'an. Sweets and garments and money from the caliphate are distributed after that on attendees at the palace. Military parades with horses were also presented.
Edited translation from Al-Masry Al-Youm