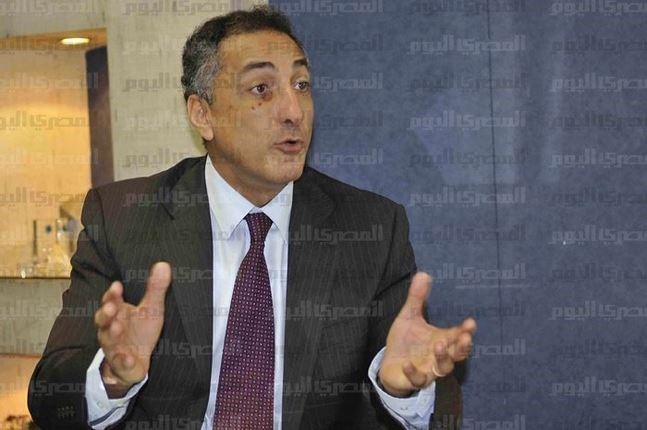 Central Bank Governor Tareq Amer has assured Egyptians of the resilience of the country's economy, dismissing reports about investors leaving due to the foreign currency shortage.
"There isn't any evidence that a single investor has left Egypt," Amer said on Saturday on the sidelines of the Africa 2016 investment forum hosted by Sharm el-Sheikh.
"I've got all the economy numbers with me, investments are flowing," he said, labelling reports about recent exits by major investors as "irresponsible' and "malicious," and telling Egyptians to be "assured that our economy is strong."
Egypt is currently witnessing a severe shortage in US dollars needed for imports.
International reserves stood at US$16,48 billion last January compared to $36 billion in 2011. The CBE has been adopting weekly dollar auctions to distribute the currency to local banks.
Some reports have said that electronics giant LG and General Motors had either halted or reduced production in Egypt over the foreign reserve crunch, although this was later denied by both companies.
Amer said Egyptian economy remains "attractive" for investors. "A short while earlier, I signed on $9 billion in Saudi investments that will arrive soon."
Last month, the CBE said foreign direct investments in Egypt rose by 101 percent between July and September 2015, compared to March-June at the preceding fiscal year.
Edited translation from Al-Masry Al-You