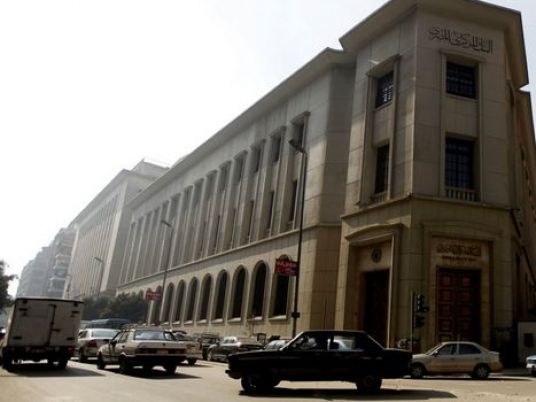 Egypt's foreign reserves rose to US$16.909 billion at the end of October from $16.872 billion the previous month, the central bank said on Thursday.
Foreign reserves fell sharply after the 2011 uprising that ousted President Hosni Mubarak but have risen again on the back of billions of dollars of Gulf Arab aid that has flooded into Egypt since the army overthrew elected Islamist President Mohamed Morsy last year.
Reserves stood at about $36 billion before the 2011 revolt.