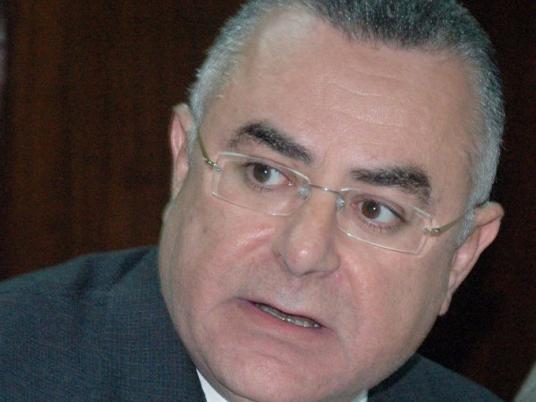 The Central Bank of Egypt (CBE) will most likely keep interests rates on lending and deposits unchanged for one night at 9.25 percent and 10.25 percent respectively, a brokerage firm said as the bank's financial strategists convene Thursday.
AT Brokerage, a leading Sharia-compliant securities brokerage firm, said Thursday the current rates might be suitable in the view of the Monetary Policy Committee to control inflation and curb price hikes.
A research note by the company said that though it does not expect the CBE committee to reduce interest rates, it recommends to cut down the depositing and lending rates for one night by 50 points to 8.75 percent and 9.75 respectively.
In its meeting held on 27 November 2014, the Monetary Policy Committee (MPC) decided to keep the overnight deposit rate, overnight lending rate, and the rate of the CBE's main operation unchanged at 9.25 percent, 10.25 percent and 9.75 percent, respectively. The MPC deemed the rates "appropriate given the balance of risks surrounding the inflation and GDP outlooks."
AT Brokerage explained that the previous inclination by the CBE to raise interest rates in face of inflation was not fruitful, and instead thrust the country's economy in further inflationary recession. It said its recommendation to reduce interest rates could help push the country out of recession, boost investments and cut losses resulting from unprecedented domestic debts.
The company urged the government to determine its economic trend by either expanding with increased investment expenditure or adopt an austerity policy reducing spending to control budget deficit.