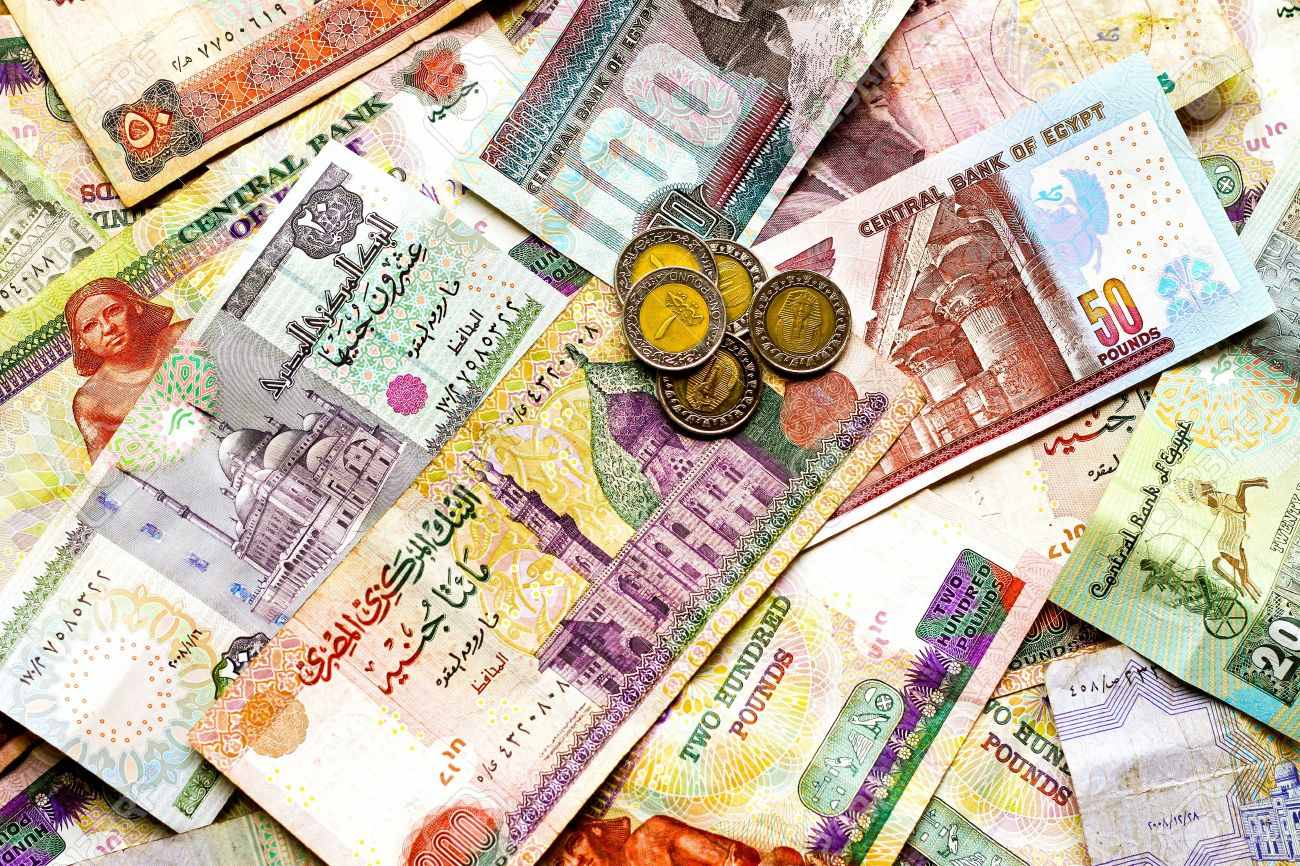 The Central Bank of Egypt (CBE) on Thursday unexpectedly reduced the deposit rate, overnight lending rate, and the rate of main bank operations by 100 basis points by 1 percent to 15.75 percent, 16.75 percent and 16.25 percent, respectively.
The CBE added in a statement that the discount rate was also cut by 100 basis point to 16.25 percent, and clarified that the inflation target of 13 percent for October-December 2018 which the CBE announced in May 2017 has been achieved.
The CBE aims to achieve the inflation target of 9 percent (±3 percent) for October-December 2020 and price stability over the medium term.
The Growth Domestic Product (GDP) slightly increased to 5.5 percent for October-December 2018, compared to 5.3 percent for August-November 2018 while the unemployment rate declined to 8.9 percent, recording its lowest level since December 2010.
The CBE raised its key interest rates by 200 basis points in May 2017, citing stronger economic growth and falling unemployment, confounding the expectations of economists who forecast rates were unlikely to change.
At a meeting of its Monetary Policy Committee, the bank hiked its overnight deposit rate to 16.75 percent from 14.75 percent and its overnight lending rate to 17.75 from 15.75 percent.
This was the bank's first increase in rates since an aggressive hiked of 300 basis points in November 2017.
Egypt floated its currency in November and it has roughly halved in value since then. The move helped it clinch a three-year $12 billion International Monetary Fund lending program tied to ambitious reforms such as tax hikes and subsidy cuts.
Edited translation from Al-Masry Al-Youm