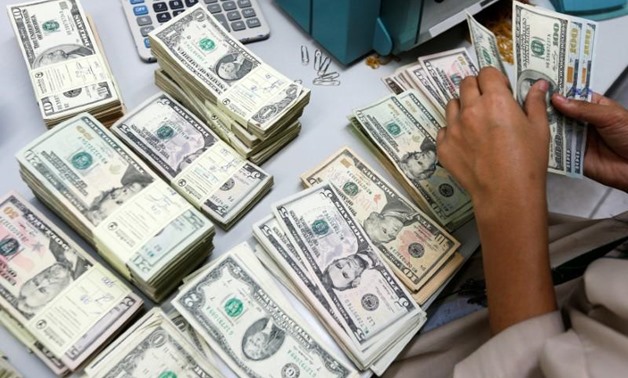 The Board of Directors of the Central Bank of Egypt (CBE) has approved regulation for banks operating in Egypt to participate in a multi-currency electronic check clearing system which allows the settlement of checks exchanged between Egyptian banks in foreign currencies as of Monday.
A CBE statement said that this new system comes as part of a strategy from National Payments Council headed by President Abdel Fattah al-Sisi, and aims to support developing Egyptian banking systems in line with international standards and recommendations.
The Deputy Governor of the CBE Ramy Aboul-Naga said that launching this new system will bring many advantages for the banking sector; the most important of which is reducing the cost of exchanged transactions between Egyptian banks and the time required to implement and settle this type of operation.
This comes in line with international standards for payment systems, he added, and supports technical integration with modern systems currently utilized in the Egyptian banking sector provided by the Central Bank.
And the Deputy Governor of the CBE for the Banking Operations and Payment Systems Amany Shams Eddin  said that the new system would enhance the CBE's supervision of this type of transaction, in addition to encouraging banks to consider reducing the banking tariff for collecting checks in foreign currencies within Egypt.
She added that it was decided to launch the new system in the US dollar and euro currencies as part of the first stage.
Edited translation from Al-Masry Al-Youm