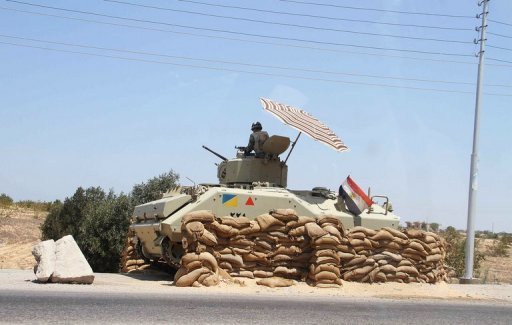 A Central Security conscript was killed early Thursday morning after alleged smugglers shot him near the eastern border.
A security source in North Sinai said the victim, Islam Ramadan Saeed, 22, a central security conscript in the governorate, was killed after smugglers shot him when he attempted to stop them south of the Rafah land crossing and Karm Abu Salem crossing.
Meanwhile, a border guard and five soldiers were injured when a jeep they were riding overturned while they were chasing a group of armed men in Central Sinai.
The injured victims were transported to Arish Military hospital for treatment.
Unknown armed men fired heavily at the Mizan checkpoint at the entrance to Arish on Thursday.
The checkpoint forces exchanged fire with the armed gunmen, who were riding a four-wheel vehicle. There have been no reports of injuries.