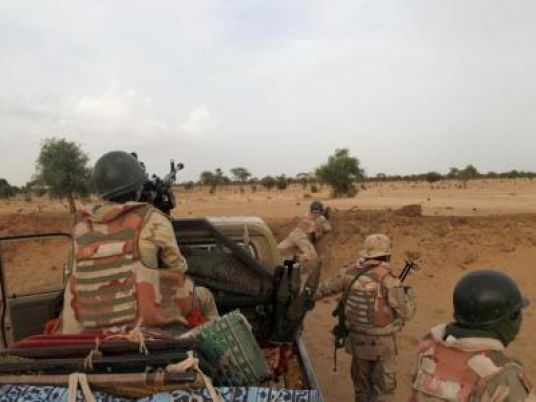 A joint military operation between Chad and Niger has killed 123 Boko Haram militants since July and recovered a significant quantity of weapons, Niger's Defence Ministry said on Friday.
Allied Chadian-Nigerien forces launched an offensive against the Islamists after a surprise attack in Niger killed 30 of the country's troops in early June, its deadliest ever attack there.
Defence Ministry spokesman Colonel Moustapha Ledru said 14 of the two nations' own troops had also died and 39 had been wounded in fighting with the Nigerian militant group over the same period.
"An important quantity of arms and weapons were recovered," he added.
Boko Haram is waging a guerrilla war to establish a breakaway Islamic caliphate around the Lake Chad region, where Nigeria, Cameroon, Niger and Chad meet.
Ledru said a parallel offensive involving Nigerian forces had recaptured four towns from the Islamists, whose insurgency has killed thousands and displaced 2.4 million.
The U.N. humanitarian coordinator for the region said on Friday that tens of thousands of people are dying of hunger because insecurity has prevented farmers tilling the land and made access for aid agencies almost impossible.